Ykems mission is to provide top managers with high-level expertise in competitive dynamics analysis and to support their strategic-decision-making in a pedagogical and quantified way.
Our strengths:
A unique combination of modeling and consulting expertise
Proprietary analytical tools, essential supports to strategic decision-making, which help companies anticipate market shares and equilibrium prices for different supply/demand, market structures and competitive mode scenarios.
A near 20-year track record of projects in industry (building materials, chemicals, agro-business, …), in multiple market and product range supply configurations: investment choices, M&A, strategic pricing, industrial and commercial performance improvement, supply chain design and optimization, etc.
---
Our expertise
---
A global consultancy offer in industry and utilities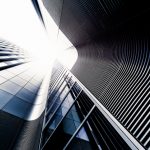 Construction materials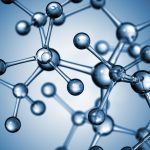 Chemistry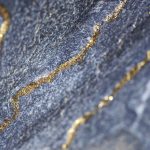 Mining / Raw Materials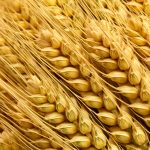 Agro Business
---
Some members of our team
Edouard
Chairman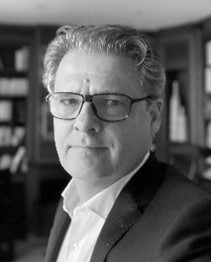 Ali
Principal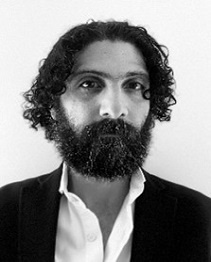 Isabelle
Modeling expert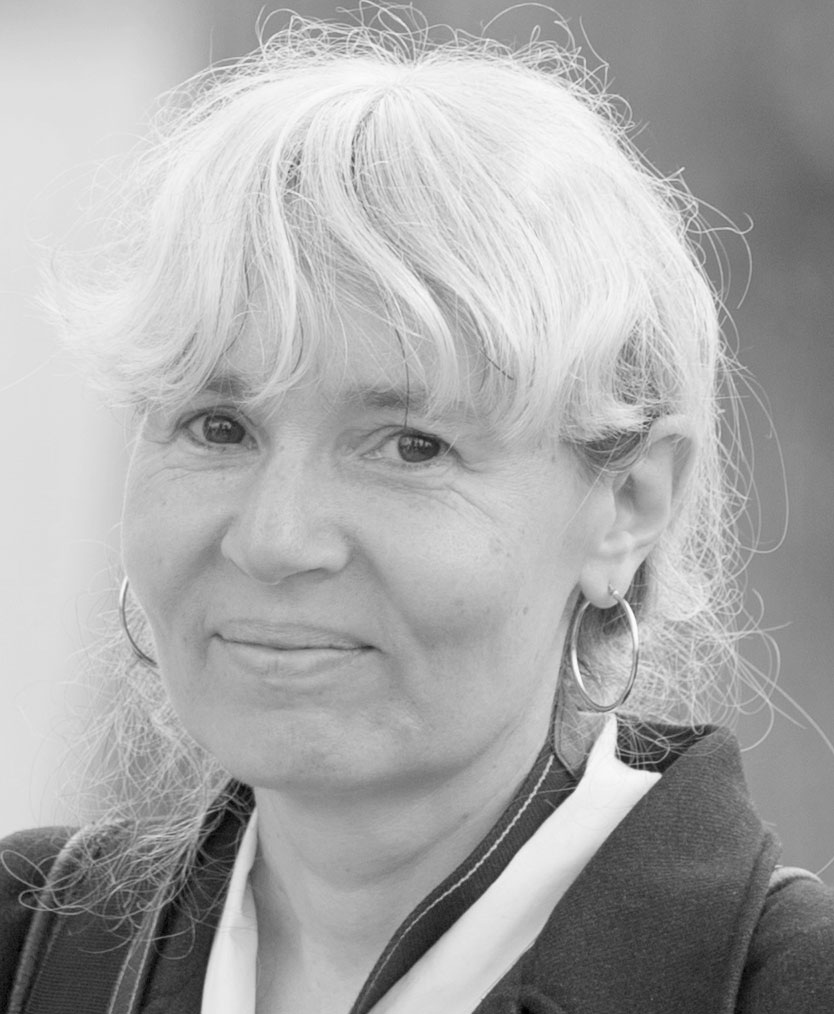 Ali
Manager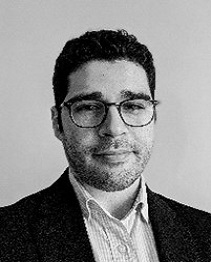 Christophe
Principal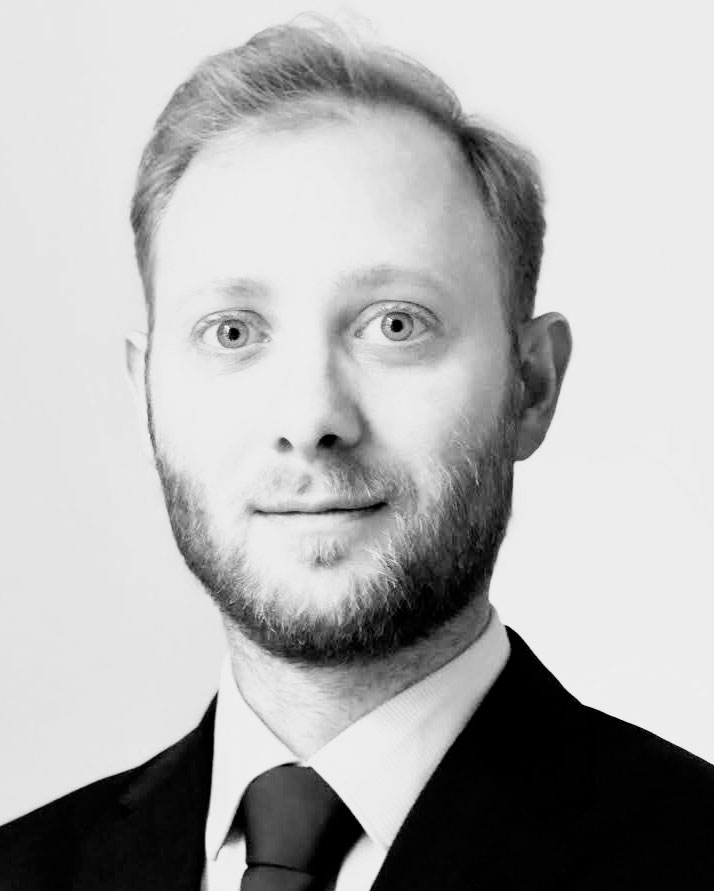 Séverine
Principal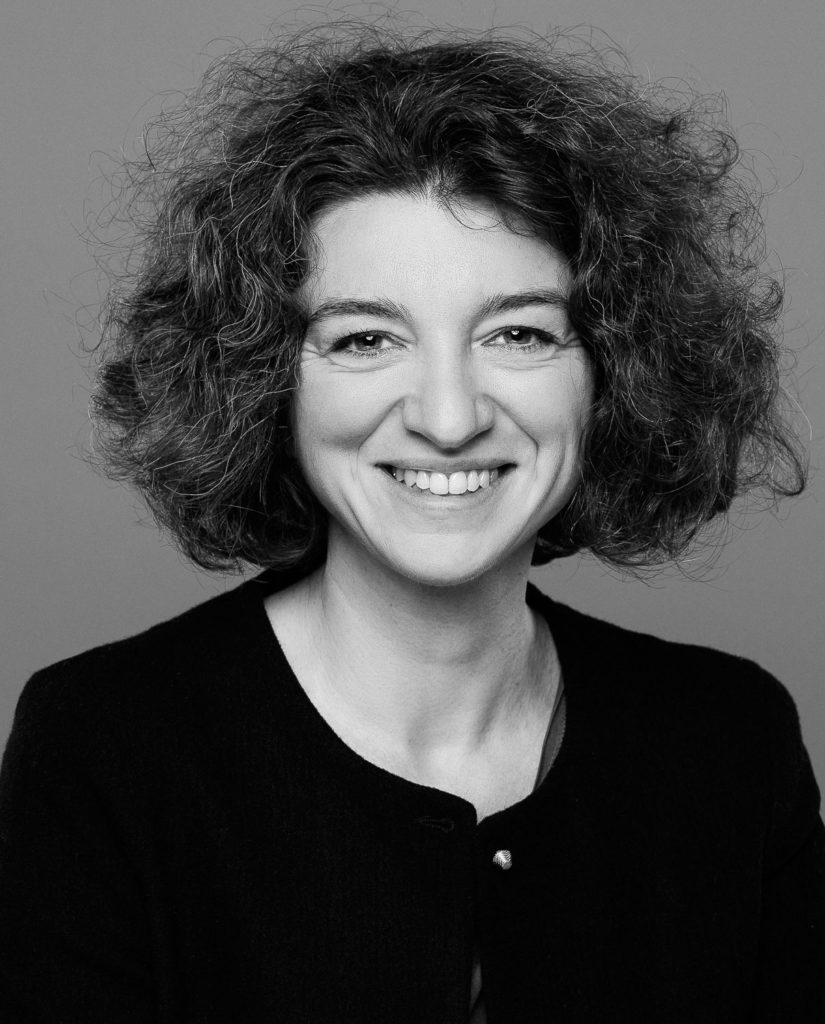 ---
Ykems recruits all along junior and senior consultants (Engineering or Business background – 1st experience in strategy consultancy or industry). Looking for challenges and missions at stakes? Join us!
Joining Ykems is:
Integrate a multicultural and human-size team, focused on excellence
Benefit from a stimulating environment and a unique training in strategy consulting
Develop an expertise based on high-level projects with strong added value
Progress quickly in skills and responsibility
Ykems is also events between friends and family!